Freightliner Trucks is the largest manufacturer of heavy duty trucks, chassis and semi trailer trucks in North America. The company was founded as Freightliner in 1942 and now operates as a division of Daimler Trucks North America. The company is known mainly for the heavy duty class 8 diesel trucks that it produces, but also manufactures class 5-7 trucks.
Founded in 1902, International is a leading producer of medium and heavy semi trucks owned by Navistar International Corporation (formerly International Harvester Company) International's trucks are sold through a network of nearly 1,000 dealer outlets in the US, Canada, Brazil, and Mexico.
Kenworth is an industry leading manufacturer of semi trailer trucks founded in 1923. Kenworth Trucking is known as an innovator in fuel-saving technology solutions that increase fuel efficiency and reduce harmful emissions. With an extensive dealer network of more than 300 dealer locations in the US and Canada, Kenworth is the answer to the growing and complex needs of leading logistics organizations.
Headquartered in Denton, Texas Peterbilt is a US manufacturer of semi trucks, medium/heavy duty Class 5 through Class 8 trucks. Founded in 1939 Peterbilt Motor Company operates manufacturing facilities both Denton, Texas and Sainte-Thérèse, Quebec.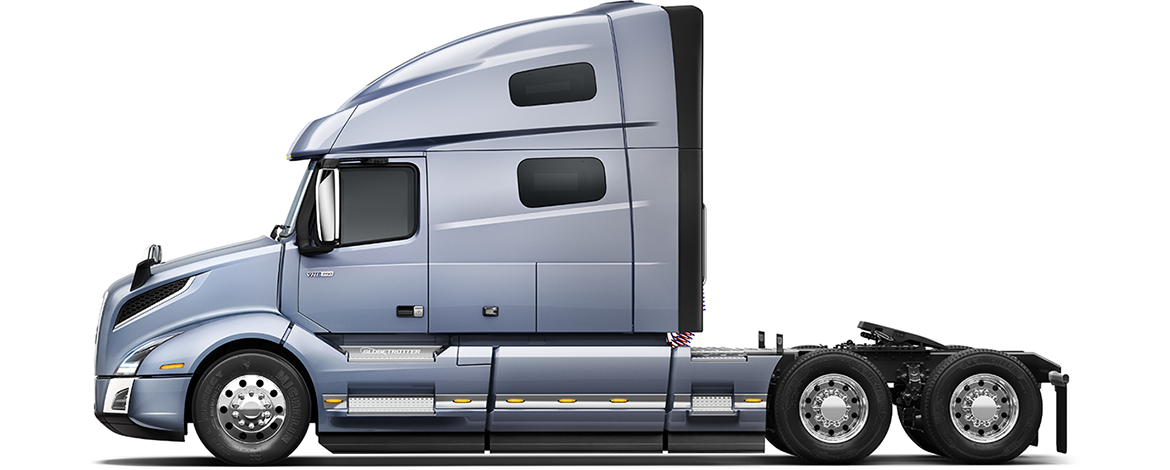 Volvo Trucks is a global truck manufacturer that is the world's second largest producer of semi trucks. Founded in 1928 with its global headquarters in , Gothenburg, Sweden, Volvo is proud to manufacture and assemble its trucks in 15 countries.
Mack Trucks is a top semi truck manufacturing company operating as a wholly owned subsidiary of Renault Véhicules Industriels since 1990 and most recently as a subsidiary of AB Volvo. Mack is headquartered in Greensboro, North Carolina.